Ensure Funded System Upgrades Reimagine Business Process and Incorporate New Capabilities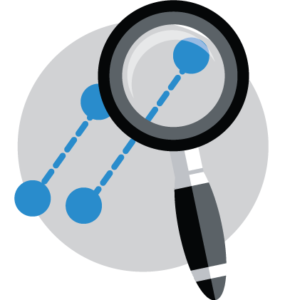 Retail field service requires a mobile and flexible workforce to ensure the assigned retail locations have the display the required products that drive availability and sales.
The current workforce consists for two distinct categories of long tenured employees (15%) that have 15+ years of service and short term employees (85%) with an average tenure of 14 months. This massive employee turn-over creates increased costs in recruiting, training and retaining employees, decreases local managers ability to support their territories and decreases retail location revenue when products are unavailable or not displayed correctly.
To improve field service operations that directly address employee retention, performance and per retail location revenue, the retail client embarked on a field service transformation initiative to deliver improved employee experience, enhanced controls and enabled to optimize efficiency.
Labor Shortages Require New Solutions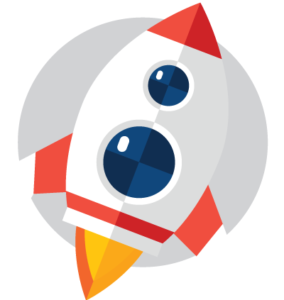 Key Performance Indicators:
To support the desired business outcomes, 2THEDGE developed a comprehensive set of enabling capabilities to evaluate identify innovative suppliers. The below KPI categories that formed the basis to design a series of iterative experiments that test both critical threshold capabilities necessary to drive business value and also objective capabilities that drive adoption and extensibility to other similar use cases.
Provide employees with interactive instructions for retail field operations
Improve the quality and reduce the time to conduct daily inventory management
Automate inventory management verification and reporting
Optimize route and assignment planning to improve territory efficiency
Ensure device, application and communication security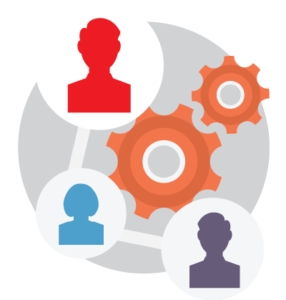 Agile Supplier Assessment:
Rapidly engage an expansive innovation ecosystem to conduct a global and confidential landscape assessment with global research and development centers, leading engineering firms, aligned to your strategic initiatives that deliver differentiated business capabilities.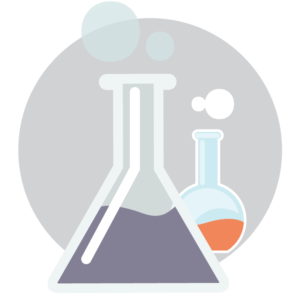 Experimentation Approach & Methodology
Traditional Request for Proposals (RFPs) burden enterprise with discerning which supplier has the necessary expertise, experience and culture to meet loosely defined business requirements. Integrating a Testing and Experimentation approach into the RFP process shifts the burden to participating suppliers to demonstrate their ability to deliver key functionality to EARN the business.
2THEDGE's Testing and Experimentation as a Service (TEXaS™) provides enterprises with tailored, agile and on-demand innovation services that provide real-world INSIGHTS into emerging trends and accelerate ACTION that delivers transformational business OUTCOMES.
To accomplish the defined Key Performance Indicators, 2THEDGE supported a two-pronged approach to developing the acquisition program to selects supplier(s) to deliver the replacement field service support model.
Primary path focused on identifying traditional and non-traditional retail field suppliers with the capabilities to support the defined KPI's. This approach included developing vendor scorecards, developing Requests for Proposal and evaluating supplier presentations.
The secondary and parallel path included the development of a retail lab to allow suppliers to demonstrate and develop new functionality that align with desired target state.
By incorporating a development and demonstration activity within a normal supplier selection process, we shifted client cost normally incurred at project kick-off to supplier development to "win" the deal. This process improves on the traditional Request for Proposal Process in four critical ways:
Supplier practical demonstration of supplier's expertise, experience and approach for collaborating with enterprise leaders
Shift of development to the competitive process which requires suppliers to invest business development resources to develop sample functionality
Improves selected supplier on-boarding and supports rapid start-up activities at contract award which directly contributes to meet aggressive implementation schedules
Allows enterprise leaders to collaborate with suppliers to truly understand the cultural and innovation alignment which improves program alignment and outcomes
As a result, the project accelerated delivery schedule and reduced YoY cost by 5% while exceeding the identified KPI's.