Harness your entire enterprise to accelerate business outcomes
Adapting to dynamic business conditions shaped by both internal efforts and external forces demands continuous change and leadership. Traditional strategy development and capital planning processes struggle to meet the frenetic pace accelerated by Technology, Policy, Geo-Political, Global Pandemic and a myriad of other trends re-shaping the world daily.
2THEDGE methodology reflects today's chaotic business reality that requires every organization to adapt to survive and then thrive.
Digital Transformation is an ongoing evolutionary process that is shaped by dynamic competitive, geo-political, societal and consumer forces
The Accelerating Pace of Change requires providing dedicated resources to collaborate with business leaders to identify new opportunities and share emerging trend insights that align with fundamental business transformation
Experiential Learning through hands-on testing and experimentation creates critical user feedback, socializes change and facilitates adoption
Iterative Testing minimizes risks while gaining unique insights into emerging technologies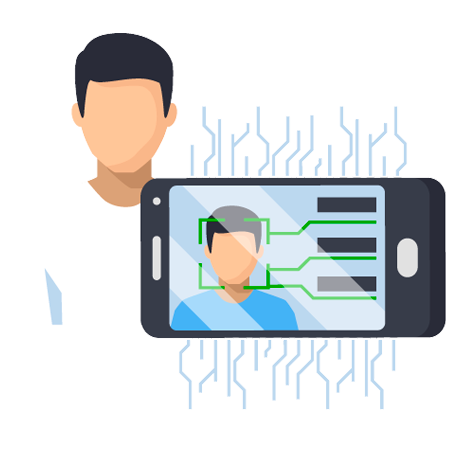 Provide your employees the necessary skills and competencies for tomorrow's business needs
Business Process Transformation
Establish the foundational process that will enhance organizational agility to achieve sustained competitive advantage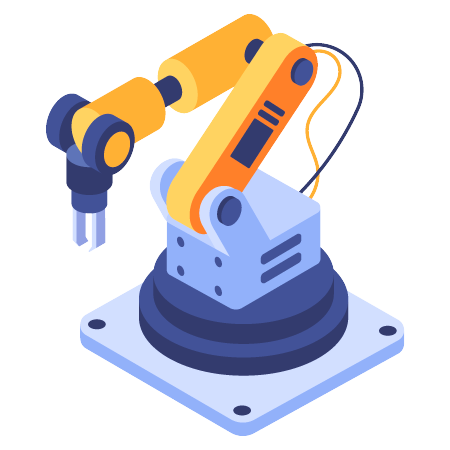 Deliver 1000X returns on investments in new technology capabilities
2THEDGE's Testing and Experimentation as a Service (TEXaS) provides enterprises with tailored, agile and on-demand innovation services that harness real-world INSIGHTS into emerging technologies and accelerate ACTION that creates transformational business OUTCOMES.
"There's no way we could handle 50+ NDA and 10+ MSAs in the time needed to support the business goals. We are not structured to engage with so many suppliers for a proof of concept that may not go into production."
– Supply Chain General Counsel
"2THEDGE's agile landscape and experimentation process exceeds our requirements for competitive sourcing. Not only did they pre-screen over 50 potential suppliers, they evaluated 11 proposals and conducted 7 iterative proofs of concepts to build and demonstrate a new capability in less than 9 months."
– Manufacturing Executive
"2THEDGE past experience with using CRM tools for innovation management accelerated our implementation and helped advance the application to other business areas."
– Manufacturing Executive

Step Forward to Harness Disruption
Reach out to learn how 2THEDGE's real-world emerging trend insights will accelerate your business transformation journey.