Provide your employees the necessary skills and competencies for tomorrow's business needs
The backbone of every organization is people. And when an organization must respond to dynamic competitive, geo-political, societal and consumer forces to survive, it must change, and so must its people. Often, this includes a new organizational structure and new employee skillsets.  Our proven agile people methodology allows our clients to adapt quickly and effectively to these forces.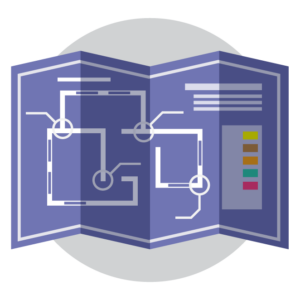 Organizational Morphology
Change management refers to how people and teams are affected by organizational transition. Organizational morphology, on the other hand, is a much broader concept that includes the drivers of change, the current organizational structure, patterns and data for strategic planning. While it is possible to manage smaller-scale change, disruptive change that impacts the "morphology," or form and core of the business, requires a radically different approach. This is true because large-scale change is chaotic and unpredictable. Consequently, companies must be prepared to MANAGE THROUGH change. 2THEDGE has the expertise and tools to assist your organization to manage through disruptive change.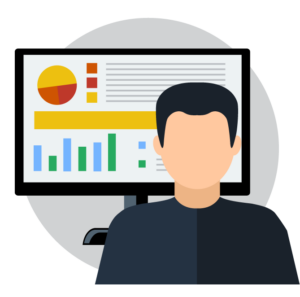 Employee Development / Talent Development
The goal of any talent development program is to create a place where people are engaged, have high work performance, and are learning and growing continually. 2THEDGE can enhance your company's talent development efforts with:
"2THEDGE is unique. They are not just focused on emerging technologies. They help us with identifying required skills and competencies for our target state organization."
"With COVID-19 impacting conferences, we lost an important tool for education and awareness. 2THEDGE's monthly tech briefs with a highly curated set of innovative vendors has helped fill the gap."
"Understanding our change readiness and frankly change fatigue across the organization helped us to better understand our organization's temperature and adjust accordingly."
– Manufacturing Executive

Step Forward to Harness Disruption
Reach out to learn how 2THEDGE's real-world emerging trend insights will accelerate your business transformation journey.