Empowering enterprises to thrive in chaotic business environments
2THEDGE enhances an enterprises' ability to see and secure growth opportunities in today's chaotic business environment by leveraging 2THEDGE real-world insights into how emerging trends deliver transformational results.
OUR PURPOSE is to enable business leaders to sustain market growth that fosters economic security for both their business and communities.
OUR STRENGTH comes from a shared purpose that unites our cross-industry innovation leaders to deliver innovative and cost-effective solutions for your complex business opportunities.
2THEDGE's insights gained from hundreds of real-world business experiments on a wide range of emerging technologies can accelerate your organizations ability to harness disruption.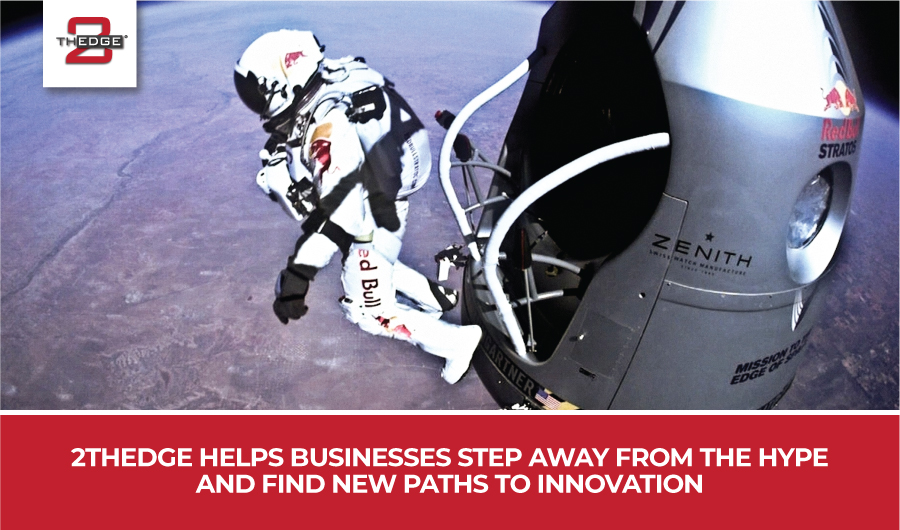 Meet some of our Leadership Team working to build a great company culture that allows employees to demonstrate both their purpose and passion.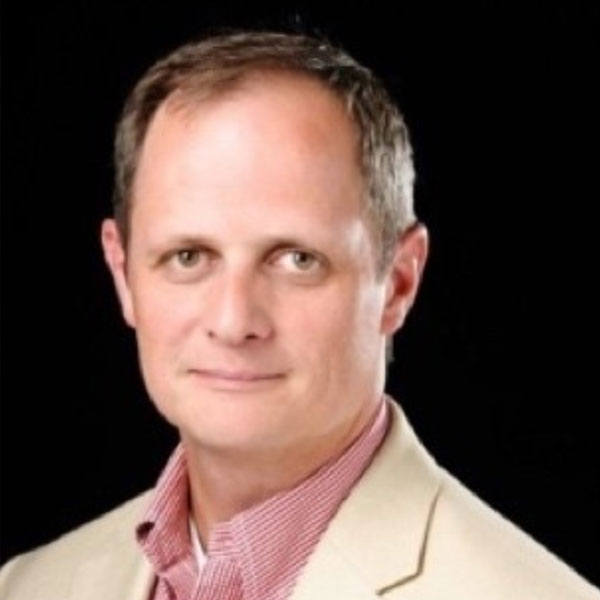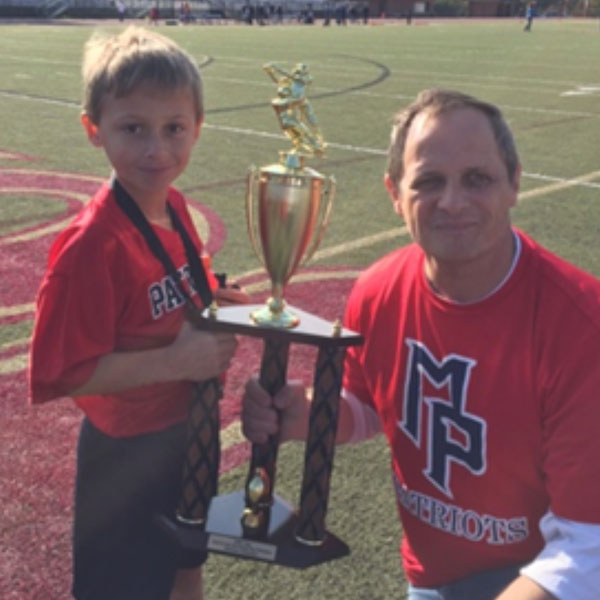 Founder and Chief of Technology Reconnaissance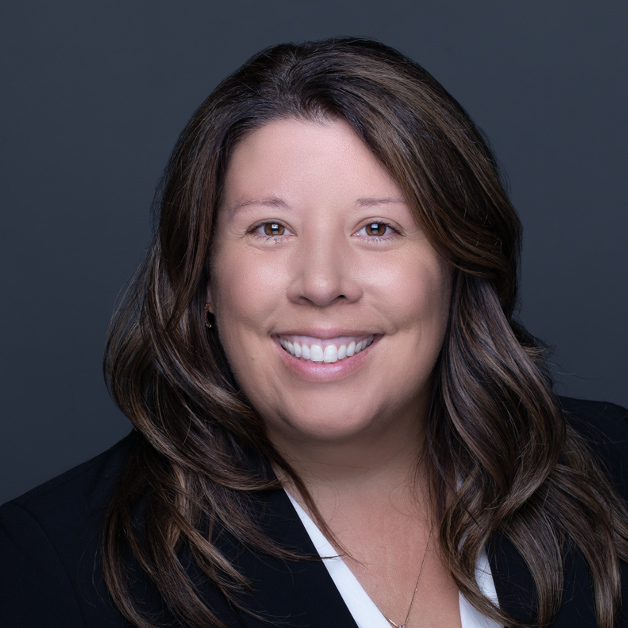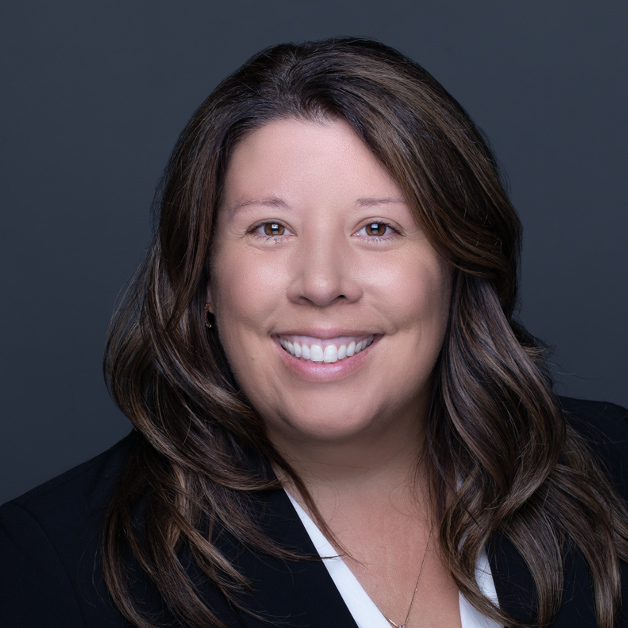 Vice President, Innovation Execution
"My phone has gone silent from vendors calling about new products. They know that 2THEDGE is our clearing house for innovation."
– Transportation Executive
"2THEDGE's monthly technology trends provides our team with insights that we cannot get from anywhere else. Compared to Research Analysts talking about emerging trends, 2THEDGE's insights result from their teams daily testing and experimenting with emerging technologies in the real-world across multiple industries."
"2THEDGE is brilliant – one of the most capable and trusted group of minds that we have the good fortune of having access to."
– Manufacturing Executive

Step Forward to Harness Disruption
Reach out to learn how 2THEDGE's real-world emerging trend insights will accelerate your business transformation journey.